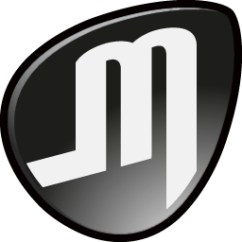 Last May we wrote about music streaming service Mflow and what affects the then new Spotify social features would have on the fledgling application.
Mflow have recently updated their offering and released a brand new web-based application which is currently rocking along quite nicely in beta.
The first thing you notice about the service is the tweaked interface which is now cleaner and more intuitive to use.
However, what is very cool about the update is the use of HTML5 to build the service. It means that you can use any browser and Mflow will work with ease, making your experience identical no matter what your preference.
[Read more…]