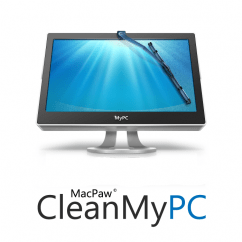 Digital storage space has become less of an issue in the past few years. You can pick up a 2TB hard drive for next to nothing and add it to existing collections of storage, with the potential of a RAID array consisting of enough space to hold an entire Blu-ray movie collection.
Unfortunately, the same cannot be said for solid state drives. Although these new storage drives are coming down in price compared to what they cost at this point a couple of years ago, they aren't cheap enough for you to be truly frivolous with your data. [Read more…]
Hoping to study Computer Science at University in the near future, you'll seldom see John without a computer in touching distance! His interests include building computers, reading all sorts of literature and of course writing for Zath to keep you updated on all the latest in the world of tech! You can follow John on Twitter as @british_geek.