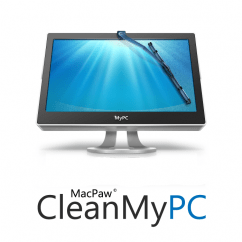 Just over a year ago we took a look at CleanMyMac, a utility from MacPaw that removes any unnecessary language files and universal binary files from your OS X drive and leaves you with more space to play around with for more important things, like your music.
Coming from a company named MacPaw, I never expected the utility to make its way over to Windows, but sure enough the developers have decided to venture into a world already containing free software such as CCleaner. Is it likely to be a successful move, or should MacPaw have stayed on Apple's side of the fence? Let's check out CleanMyPC for Windows! [Read more…]
Hoping to study Computer Science at University in the near future, you'll seldom see John without a computer in touching distance! His interests include building computers, reading all sorts of literature and of course writing for Zath to keep you updated on all the latest in the world of tech! You can follow John on Twitter as @british_geek.